Event Navigation
Home Game - RAP
Wenatchee AppleSox
Tuesday Jun 25, 2019 - 06:35 pm
TIME TO MAKE SOME APPLE SAUCE!
The HarbourCats will look to make AppleSauce out of the AppleSox, as Wenatchee comes to town for their first of a three-game seies with Victoria. This is the AppleSox's only visit to Victoria this summer so be sure to get your tickets today!

LOOKING FOR A COOL TICKET UPGRADE?
Consider purchasing our Campbell Club Seats, padded seats located in the first four rows of the Grandstand (Section 10) with food and beverage service to the first TWO rows. Order here for just $25 per ticket!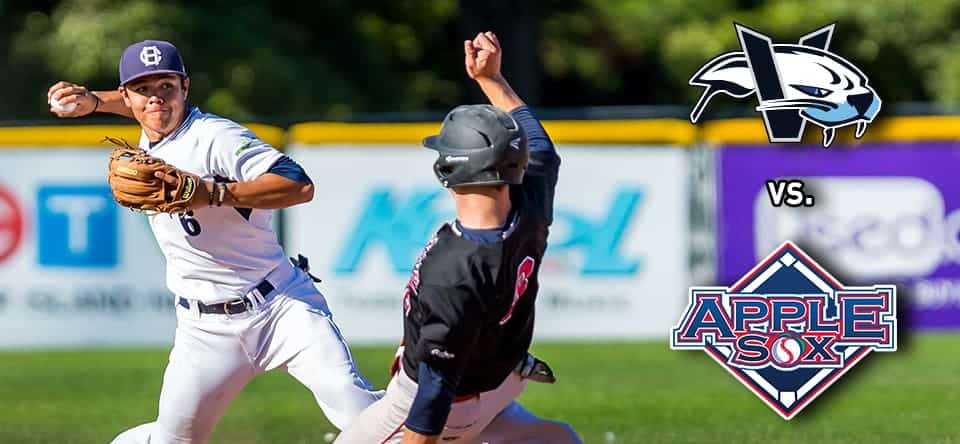 Event Navigation