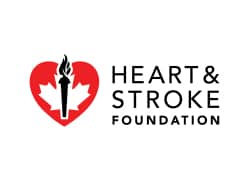 Heart & Stroke Foundation of BC & Yukon
The Heart and Stroke Foundation is one of Canada's largest and most effective health charities. Over the last 60 years we have invested more than $1.39 billion in heart and stroke research, making us the largest contributor in Canada after the federal government. In that time, the death rate from heart disease and stroke has declined by more than 75 per cent.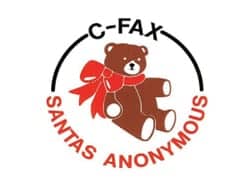 CFAX Santas Anonymous
CFAX Santas Anonymous Society is the charity of choice for the Oak Bay Half Marathon, taking place on Sunday, May 29. Contact us for fundraising tips and join our team of runners, relay teams and kids running to help local children year round.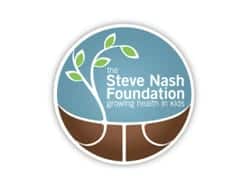 Steve Nash Foundation
The Steve Nash Foundation is one of the official community partners of the Victoria HarbourCats. The Steve Nash Foundation assists underserved children in their health, personal development, education, and enjoyment of life.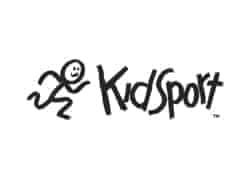 KidSport Victoria
KidSport Victoria is a non-profit organization that is part of a national and provincial network of community based volunteer groups whose goal is to ensure that kids in financial need have access to the positive experience of sport and physical activity. We believe that sport and physical activity provides a life-long opportunity for self-expression, goal setting, dedication, positive thinking and increased self-confidence for kids.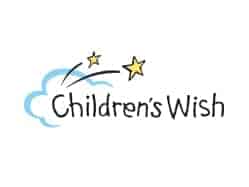 Children's Wish Foundation
The Children's Wish Foundation is a national non-profit organization dedicated to fulfilling a favourite wish for children diagnosed with life-threatening illnesses. The Victoria HarbourCats are pleased to be partnering with the Children's Wish Foundation in granting nearly 1,000 wishes annually.