Event Navigation
Home Game - RAP
Cowlitz Black Bears
Tuesday Jul 30, 2019 - 06:35 pm
THE BEARS COME OUT OF HIBERNATION!
The Cowlitz Black Bears return to Wilson's Group Stadium at Royal Athletic Park after not making an appearance here in 2018. Get your tickets today to watch these two big predators go at it in Game one of a three-game series.
DID YOU KNOW?: KIDS 12 and UNDER can get tickets for $1 off our regular prices for this and all games. Order on-line here or purchase at the office or at the gates!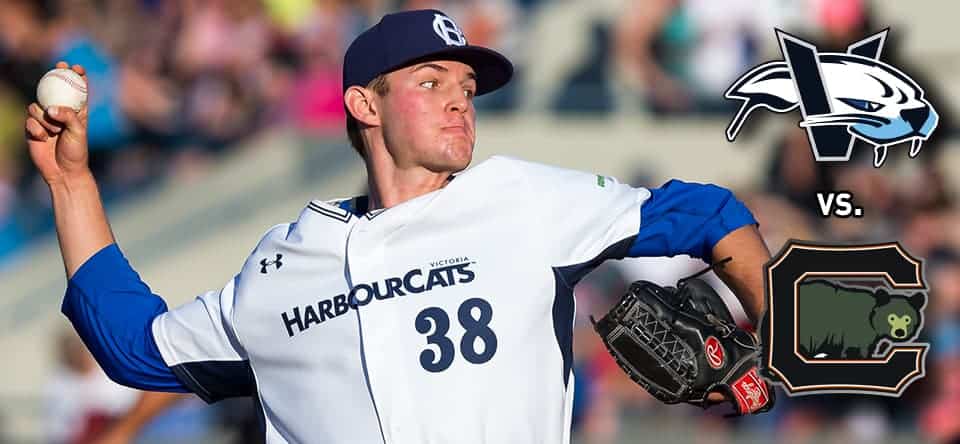 Event Navigation