Event Navigation
Home Game - RAP
Cowlitz Black Bears
Thursday Aug 01, 2019 - 01:00 pm
BUSINESS PERSON GETAWAY DAY!
It's time to play hooky from the office and conduct all your business at the park, as we host our second, mid-week, mid-day game of the season, clsoing out the three-game series with the Cowlitz Black Bears.
LOOKING FOR A COOL TICKET UPGRADE?
Consider purchasing our Campbell Club Seats, padded seats located in the first four rows of the Grandstand (Section 10) with food and beverage service to the first TWO rows. Order here for just $25 per ticket!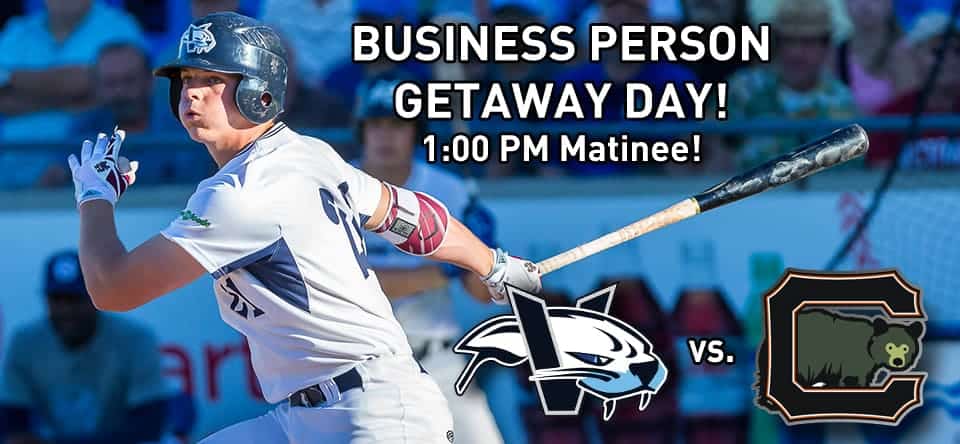 Event Navigation