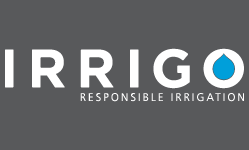 Irrigo
Tesseract
Specializing in new as well as refurbished desktop and laptop computers, Tesseract Computers is proud to sponsor the 2016 Victoria HarbourCats and be the official IT company of the HarbourCats. 
Hotel Rialto
Located in the heart of downtown Victoria, the Rialto provides first-class accommodations at reasonable rates and is proud to partner with the HarbourCats this season.
New Era Cap
The New Era Cap Company is the world-wide leader in headwear and is the official cap supplier of the Victoria HarbourCats.
Vancouver Island Health Authority
Tobacco use is one of the single largest threats to the health of individuals and communities in the Island Health region. If you or someone you know needs help to quit or to access tobacco cessation products click here to find out more. All forms of tobacco, including chewing tobacco and vapour from e-cigarettes have no place in our space.
Wilson's Donuts